Mortgage Calculators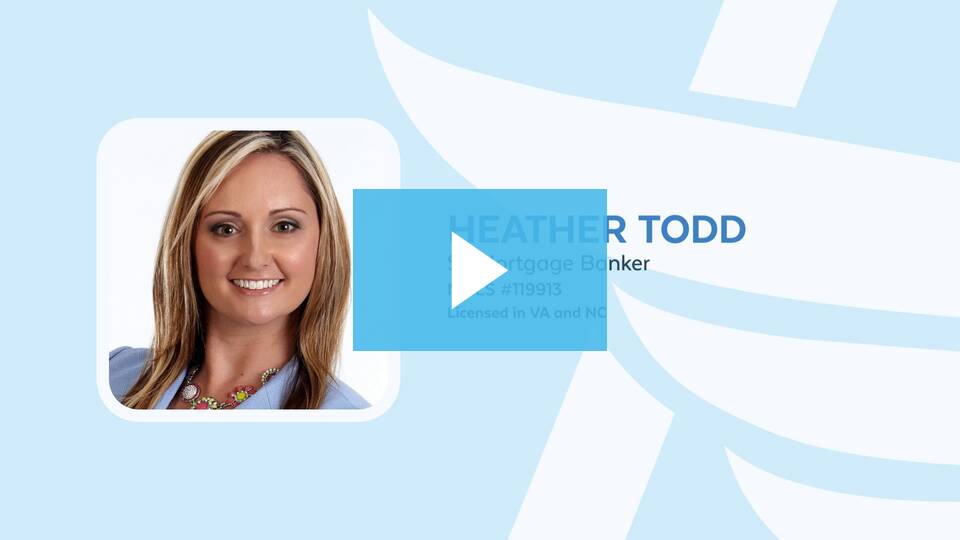 How much house can you afford?

Affordability Calculator

Before you start looking for a new home, you need to have an idea of how much you can afford to pay. To find this out, you will need to take a closer look at your total monthly household income as well as the debts and regular monthly payments you are already making. In addition, you will need to consider how much money you can put in down payment, the loan interest rate, and the length of the loan. You will also need to have an idea of how much the taxes will be, as well as the insurance and PMI (Private Mortgage Insurance) costs.
---
What will your monthly payments be?

Mortgage Payment Calculator

The payment loan calculator can also be used to show your payment depending on how much you will be borrowing, the interest rate, and the length of your loan. Other factors also need to be taken into consideration, such as your taxes, your insurance, and your PMI, all of which are included in your monthly house payment. Even the value of your home will affect your payment.
Crunch the numbers. You may find that buying a home is less expensive than renting! Remember: Our preferred lender, Atlantic Bay Mortgage Group, offers customized loans—many with up to 100 percent financing, making it possible to buy a home with no down payment.