EDC Homes Buys Homes & Land...
Here at EDC HOMES We Buy Homes and Land throughout Hampton Roads, and will give you a cash offer!
Today, many situations can make a home owner want to sell their house, that's why we are here, helping people in several situations, by buying houses fast, with



ZERO Realtor Commissions,


ZERO Buyer Fees, and


ZERO Hassle!


EDC Homes has bought many homes and land, over the years, from people like you, in different situations. We buy homes and land using our own money, in almost Any Price Range or Condition, we buy As-Is, close quickly, and we don't mind what condition your home is in, we will buy it!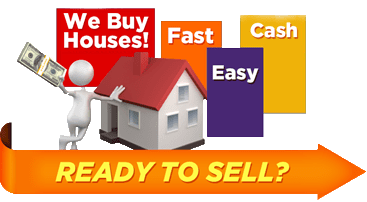 Do You Need to Sell Your House?
Would you like to take the cash and leave the stress and headaches of selling your home or land behind? Would you like an All Cash, "AS IS" offer today?
We are serious about buying your property or land.
If you are thinking "how can I sell my home or land" and would like to receive a free, confidential, no-obligation offer on your home or land, please call us at 757-460-9096, fill out the contact us form, or email seth@edchomes.com. Someone will contact you within 24 hours.
We Can Help You With Any Situation…
Need Fast Cash
Behind On Payments
Stop Foreclosure
Short Sale
Bad Tenants
Probate - Inherited House
Bankruptcy
Vacant Property
Job Transfer
Too Many Repairs
Expired Listing
Down Sizing
Debt Relief
Divorce
Relocating
Get An Offer Today At: 757-460-9096
Frequently Asked Questions
Will you list my house?
No. We buy directly from you, the seller. This eliminates all agent commissions, home inspections, appraisals, and bank loans.
Am I obligated to take your offer?
Not at all.
Do you buy Houses or Properties in need of repair?
We will purchase your home whether or not it needs repairs or other work.
What types of property do you buy?
We buy any type of property in any condition. This includes single family homes, multi-family homes, apartments, and commercial properties.
What do you mean by a "cash offer?"
We use our own cash to buy your property, which eliminates the need for a loan or any approval from outside sources. We have the power to make decisions and close escrow quickly.