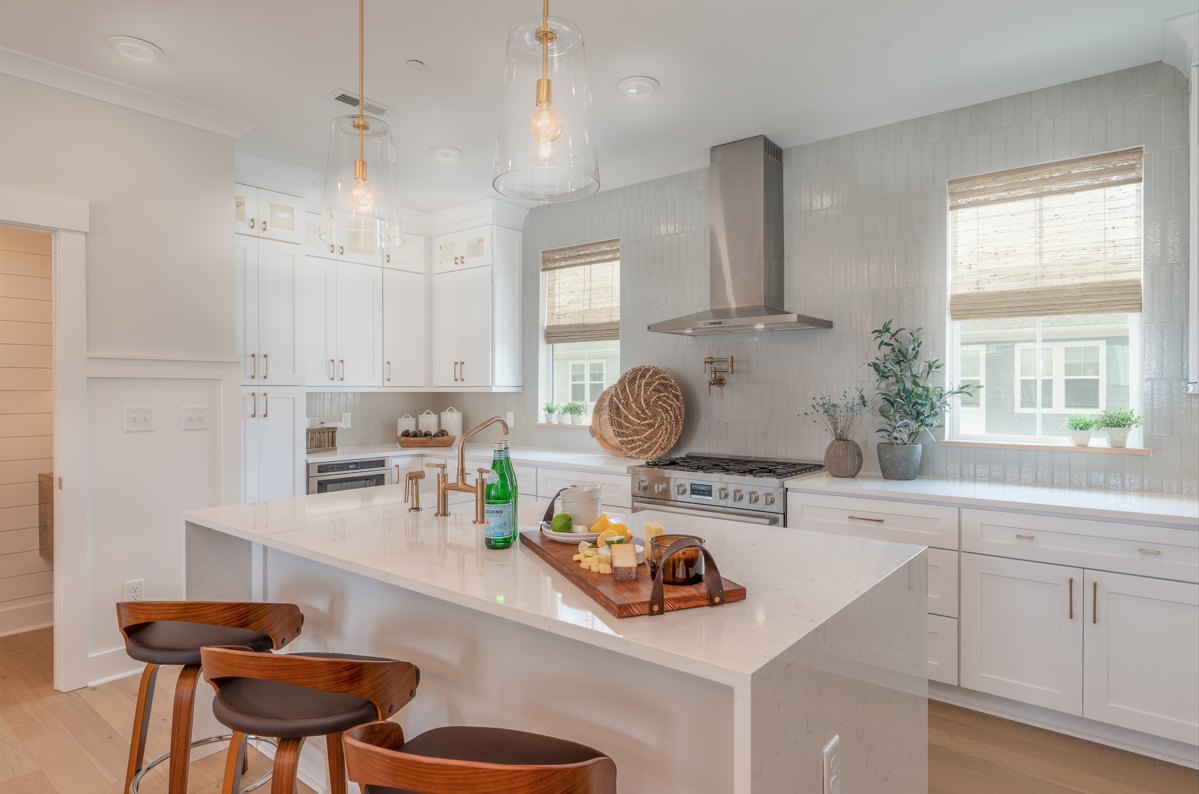 Building Homes with Superior Value and Quality
Featured Homes
Bedrooms: 4
Bathrooms: 3
Square Ft: 2,039
Bedrooms: 4
Bathrooms: 2.5
Square Ft: 2,250
Bedrooms: 3
Bathrooms: 2.5
Square Ft: 2,039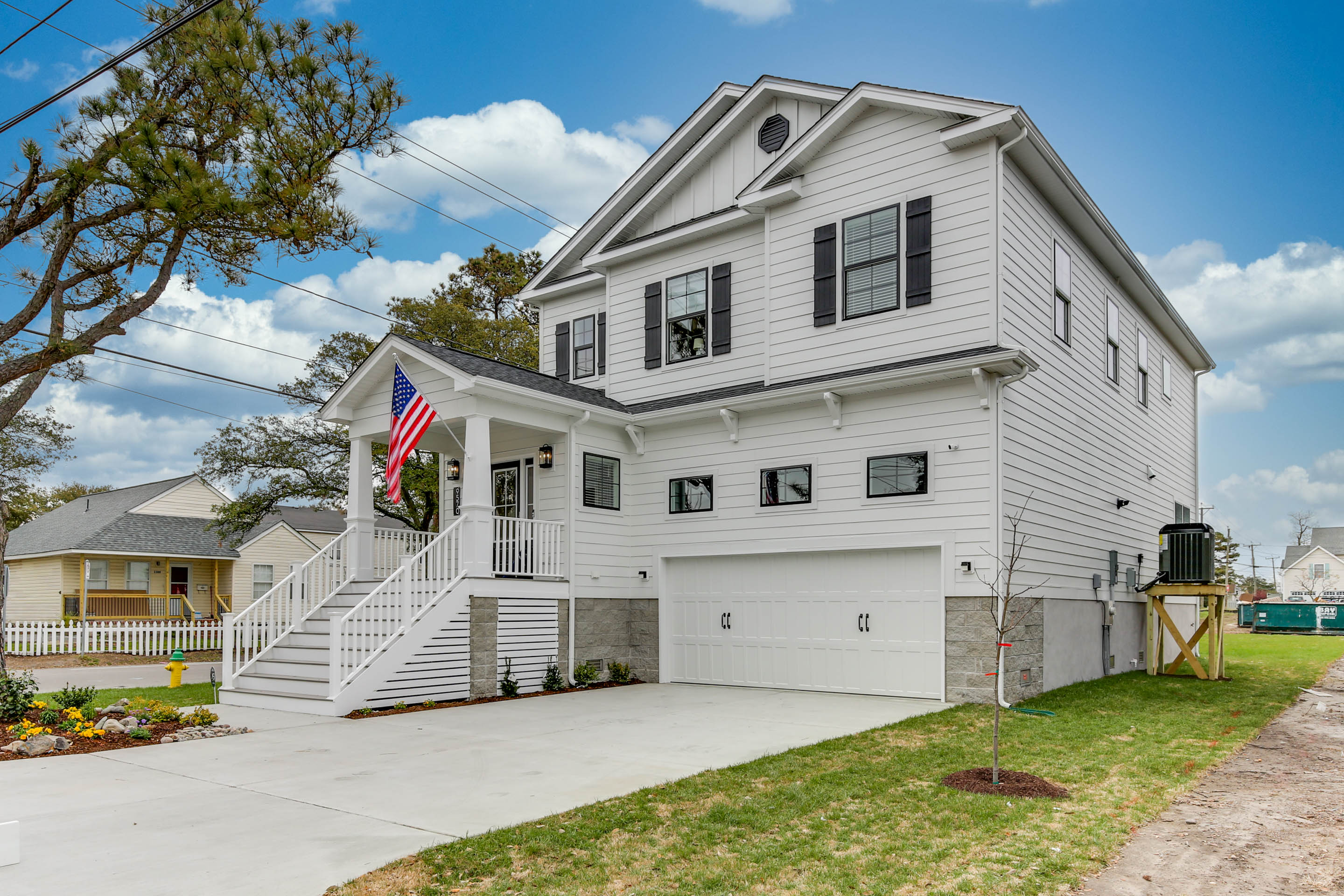 Who We Are
EDC Homes is an experienced Hampton Roads, Virginia-based home builder offering top-quality homes at affordable prices in Virginia Beach, Chesapeake, Norfolk, Hampton and Portsmouth. Locally owned and operated, we focus on homebuyers looking for prices starting in the low $300,000s as well as homes into the $800,000's.
Our homes offer superior value, functional design, and quality to each homebuyer. Our product, as well as our core principles of excellent service, customer support, and flexibility, have made our homes the first stop for most buyers and agents. We place great importance on attention to details and what makes a house a home.
The EDC Experience can be summed up in one word: easy. From pre-closing through post-closing, we do everything we can to make the home-buying and move-in process as easy as possible for our customers.
Testimonials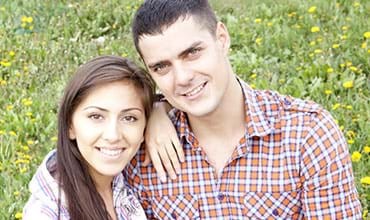 "
As first-time home-buyers, we could not have asked for a better home. The high-end finishes and thoughtfulness of the layout made our home perfect for us. Even our neighbors, whose homes are new construction, have complimented the craftsmanship and design of our house. In addition, the customer service provided with the builder warranty is outstanding; they were always able to address our questions and fix anything in a timely manner. I am also a realtor, and I always make sure to search for EDC's inventory of homes for my clients, as I know that if they purchase one of their homes, they will have the same satisfaction we've had with ours.