Design & Build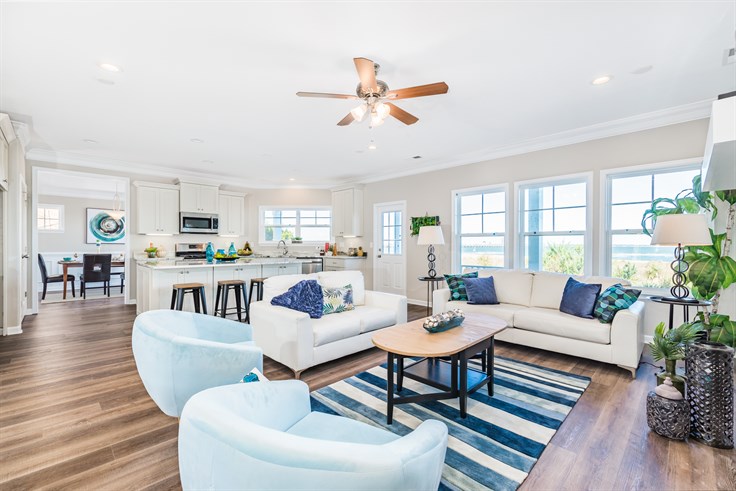 We believe that choosing your builder and being able to trust them is a crucial part of the home-building journey.  A great builder partners with you on the path to your dream home, helps usher you into a house that will become a part of your family, more than just the dwelling where you reside.
A great builder has the ability to work with their client and the whole design and construction team to render the client's dreams on paper and then to realize them on the ground.
And a great builder has the ability, and responsibility, to earn their client's confidence and trust through a dynamic design team, a solid process, and rigorous execution of the plan. 
Our teamwork strategy allows us to confidently pledge a top of the line experience to all of our clients.  To learn more please click here. 
GET IN TOUCH - We stand by our quality, have glowing reviews with past clients, and want you to feel assured and apprised of the progress of your home each step of the way. We welcome questions and put a premium on clear, concise and prompt communication so that you know you, and your home, are in good hands.