Buyer Referral Program
EDC Homes is proud to offer a Buyer Referral Program. It's our way of saying "thank you" for letting others know about your satisfaction with your EDC home. After all, every time a satisfied EDC customer tells someone how much they enjoy their home, we know we have succeeded in our objective.
Refer a family member, friend, coworker or other potential customer to EDC Homes.
Here's how the program works: 


The person you refer should register your name, address and telephone number below with EDC prior to the time of contract.

When the person you referred successfully closes on an EDC home, you will receive:
A $100 Gift Card from EDC Homes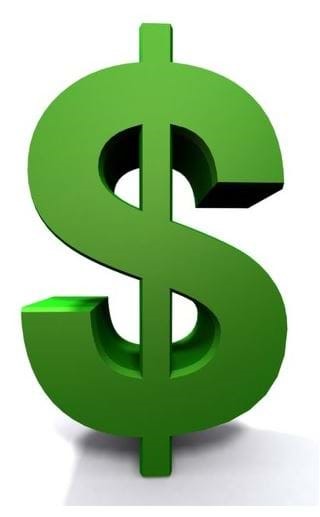 There's no limit to the number of referrals!  This Referral Program is Subject to Change without notice.