New Home Financing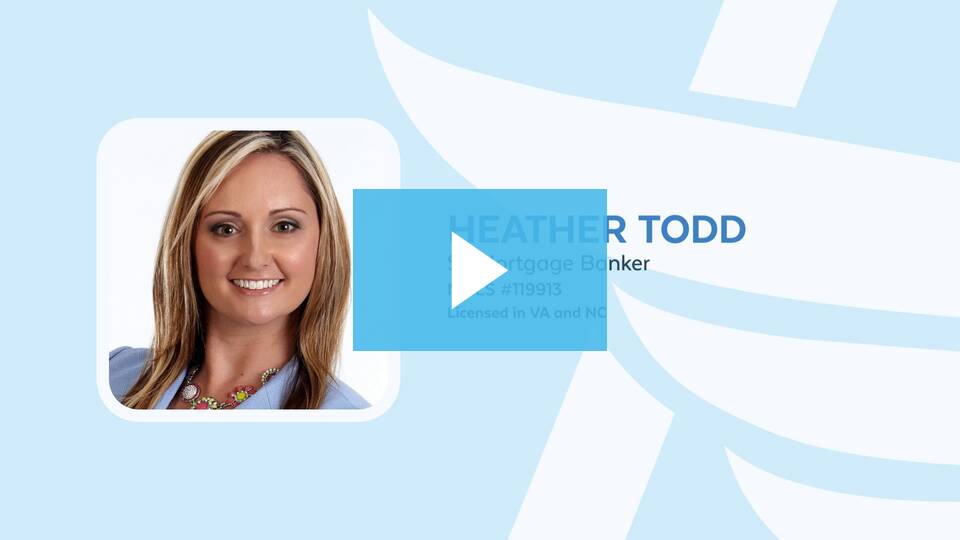 The process of securing new home financing is not as complex or intimidating as you might think. EDC Homes' preferred lender, Atlantic Bay Mortgage Group, will help you finance your home in six easy steps:
1. Pre-qualification: If you don't know how much house you can afford—or you're not even sure if you qualify for a mortgage—meet with a mortgage lender to "pre-qualify" for a loan. Using your income, asset and credit information, the lender will determine what loan programs you are eligible for and how much you can afford. The information provided is strictly for the borrower's use and does not constitute loan approval.
2. Application: The new home financing process actually starts when you fill out a loan application. Once completed, the lender will request the items needed to verify the information on the application, including pay stubs, tax returns, W-2 forms, bank statements and various other items, depending on the particular application. A thorough application will prevent multiple requests for additional items. Upon receipt, your application and the requested documents are compiled and turned in to underwriting.
3. Underwriting: An underwriter will review your application and verify that you meet all of the criteria for the loan program.
4. Approval: Once the underwriter verifies the loan, the lender will issue an approval letter.
5. Processing: Loan processors will verify employment, review bank statements and credit history, and fulfill any other conditions the underwriter needs to clear the loan for closing.
6. Closing: Closing is typically held at the title company where they confirm that all the funds have arrived and all conditions to the closing and transfer of title have been met. Congratulations, this is when you will receive the keys to your New Home!
For more information on financing your home, read about EDC Homes' preferred lender: Atlantic Bay Mortgage Group.