♦ EDC Signature Series ♦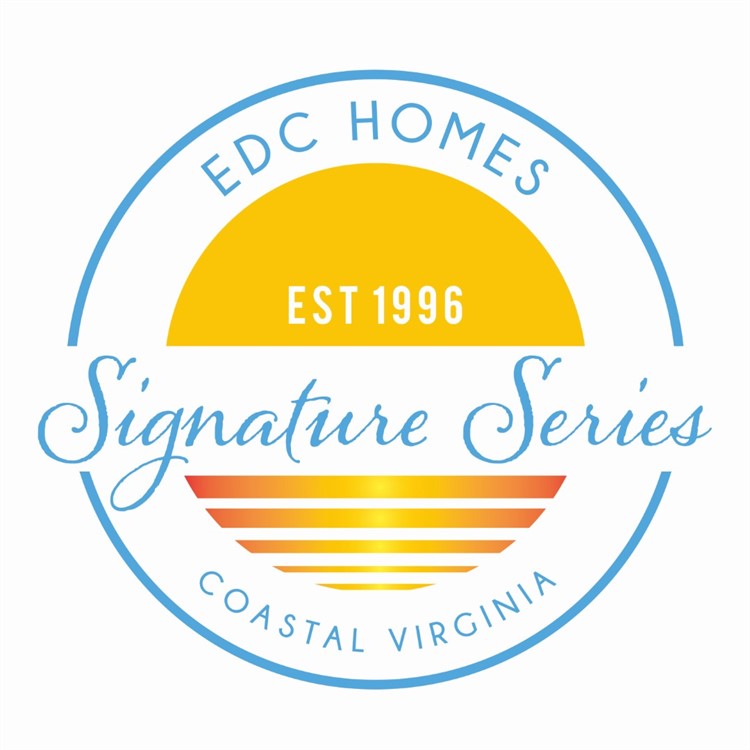 We would like to welcome you to our Signature Series line of custom homes.  Although EDC Homes already has the reputation of including many upgraded finishes, our Signature Series takes it to an entirely new level with the following options, included but not limited to:  a more extensive color pallet, upgraded flooring and trim selections, larger bathrooms, higher ceilings, and an extensive selection of the highest quality exterior finishes. 
These are just some of the enhancements even the most discernable of buyers will appreciate.  Our design team works with every homeowner on each step, from lighting selection and future furniture layouts, to landscaping design and concrete finishes. 
As an EDC Signature Series home buyer, you will enjoy the completely hassle-free experience of designing your very own custom residence.  This is the type of home that you and your family will be proud to show off for years to come.  Please review the items below to become acquainted with the features you can expect in your new Signature Series custom design from EDC Homes.
Upgrades including in all Signature Series Homes:
♦ Nine foot ceilings on all floors
♦ Custom trim package with upgraded base and window trim
♦ Upgraded Stainless Steel Appliance package with Gas Range
♦ Natural Gas Fixtures – Heat, Range, Fireplace*
♦ Laminate, Engineered Hardwood, or Luxury Vinyl Plank, throughout 1st floor
♦ Upgraded Garage Door with color and design options
♦ Upgraded Exterior Siding and Materials
♦ Open stair railings with metal balusters
♦ Wood-Stained interior stairs
♦ Ceramic Tile floors in all full baths and laundry
♦ Wine Bar (wine cooler or bar sink included)*
♦ Four Zone Pre- Wire for Whole Home Audio System
♦ Upgraded Gable Accents
♦ Under Cabinet Lighting
Optional Buyer Upgrades available on some models:
♦ Gas Hot Water Heater
♦ Range Hood
♦ Tile, Stone, or Glass Backsplash
♦ Tray ceilings in Dining and Master Bedrooms
♦ Expanded wood, composite, or concrete patio/deck
♦ Vinyl Posts and Railings on Exterior Decks
♦ Wood or Vinyl Privacy Fence
♦ Stamped Concrete
♦ Rain Shower Head
♦ True Frameless Shower Door
♦ Outdoor Shower
* EDC Homes reserves the right to adjust or change options subject to specific models and availability.